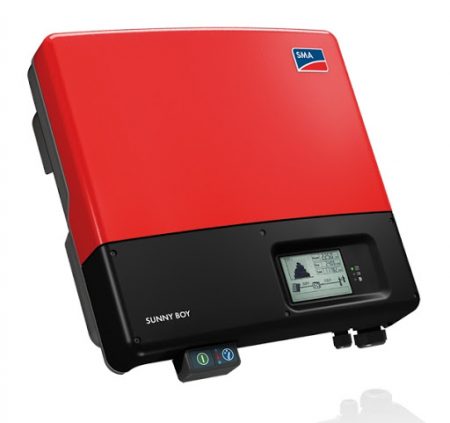 SMA Sunny Boy TL-20 PE Connect software fix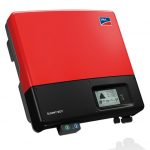 SMA Sunny Boy TL-20 PE Connect software fix
£199.95
£199.95
"Do these prices include VAT and delivery?"
All our prices are fully inclusive of VAT and delivery to most of the UK. For Highlands and non-mainland, supplements apply which will automatically update during checkout.
"Can I really fit my own inverter?"
It's a straightforward task for a competent DIYer. Click here for our guide.
"Should I buy a higher powered inverter so that it will last longer?"
Somewhat counter-intuitively, inverters should be slightly undersized to the solar panels to get the best yields. You can read more about this here.
Description
If your SMA Sunny Boy TL-20 series inverter displays the message 'PE CONNECT MISSING' then there is a software fix. We offer a mobile repair service within a reasonable travelling distance of Chorley, Lancashire. However, if you are further away then we can still help.
You will need to purchase this item then disconnect your inverter and send it to us:
Start by switching off all a.c. and d.c. isolators.
Pull down the d.c. disconnect device (handle located underneath the inverter).
Label d.c. connections so you know where they are supposed to plug in.
Disconnect the d.c. connectors by inserting a small flat screwdriver in the hole then withdrawing the plug (pull the plug, not the cable!)
Remove the black cover using a small hex key.
Disconnect the a.c. connection at the lever lock terminals.
If fitted, remove the screw that secures the inverter to its wall plate.
Slide the inverter to one side and remove it from the wall.
Package the inverter carefully and send it to us at: RED Electrical, 4 Clover Field, Clayton le Woods, Chorley PR6 7RP.
Once we have completed the fix (usually 5 working days), we will advise you to arrange collection.