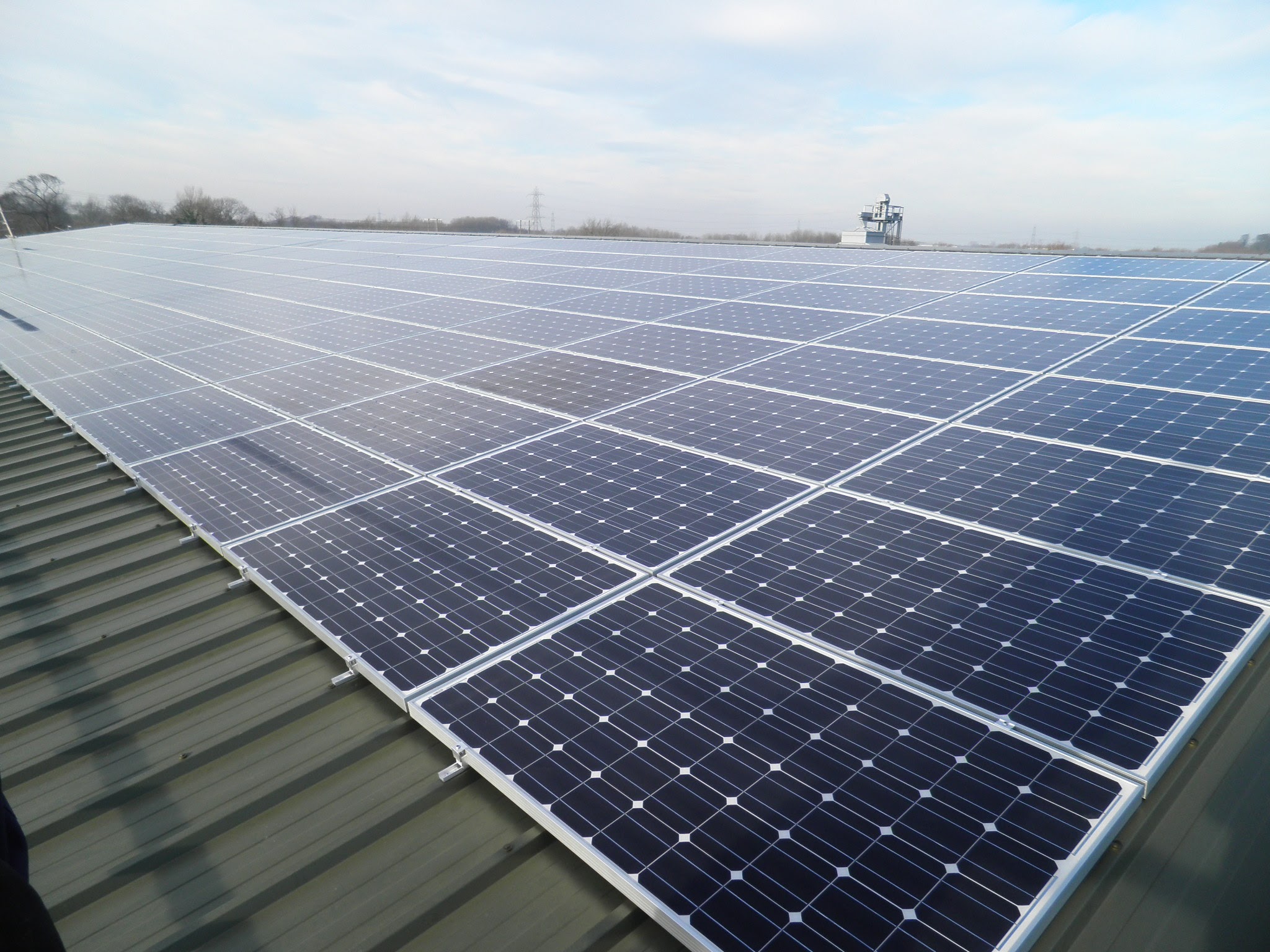 shop
Visit our online shop to purchase solar panels, replacement inverters, isolators, connectors, monitors and more
Visit our online shop to purchase solar panels, replacement inverters, isolators, connectors, monitors and more
Commercial
Commercial solar PV systems
Commercial solar PV systems
Commercial solar PV systems
Hello and thank you for visiting our website. RED Electrical is a fully registered electrical contractor in Chorley, Lancashire.
Online Shop
We also sell solar panels, inverters and just about anything else you may need for delivery to anywhere in the UK from our online store. Even if you don't see it, we can supply it for you. Click here to go to our shop.
Installations
We are an accredited installer of solar panels under the Microgeneration Certification Scheme (MCS). We specialise in non-domestic installations such as for offices, schools and warehouses. We also design and install battery storage systems, either alongside or to retrofit to solar panel installations. We're a Tesla Energy Certified Installer and SolarEdge Advanced Installer.
We only use quality materials from good manufacturers with credible warranties. We use the best tools and equipment to facilitate our installation work, which is done with great care and skill, and we are of course fully registered and comprehensively insured. This may come across as immodest, but we're the best at what we do. If you're looking to get your project done on a shoestring then you're probably looking in the wrong place. Our systems are designed to last for decades, not just until your cheque clears.
We are a real electrical contractor, not just a "solar panel company" and we never subcontract our installation work to other companies. All of our installations and repairs are completed by an Armed Forces trained, qualified electrician working to the highest standards.