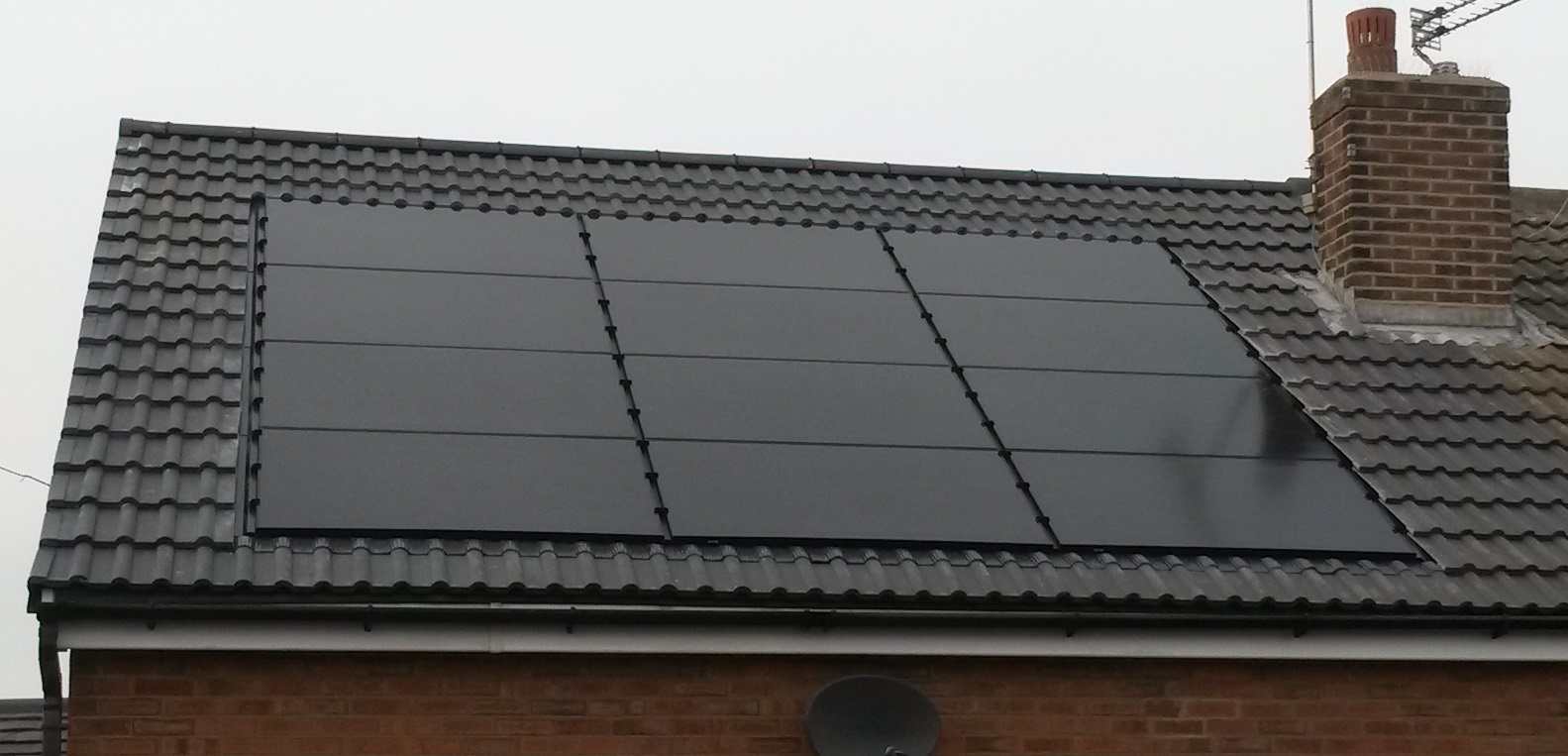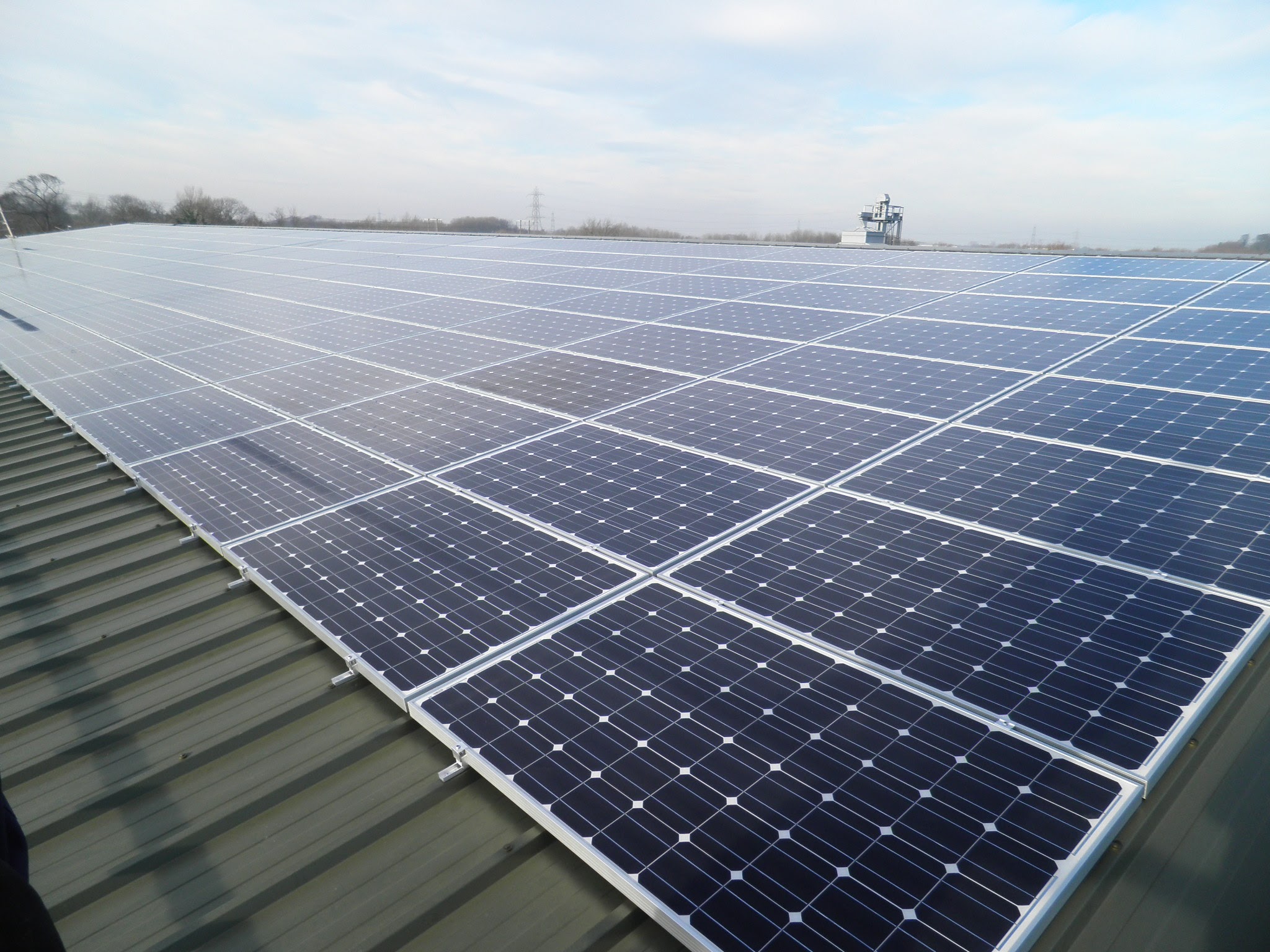 Domestic
Solar PV on homes and businesses
Solar PV on homes and businesses
Solar PV on homes and businesses
shop
Visit our online shop to purchase solar panels, replacement inverters, isolators, connectors, monitors and more
Visit our online shop to purchase solar panels, replacement inverters, isolators, connectors, monitors and more
Commercial
Commercial solar PV systems
Commercial solar PV systems
Commercial solar PV systems
Hello and thank you for visiting our website. RED Electrical is a fully registered domestic and commercial electrical contractor in Chorley, Lancashire.
Our passion is all things green, therefore our goal is to promote the transition to low and zero carbon technologies. We do this by installing and maintaining solar photovoltaic systems of all sizes alongside the latest energy storage systems and electrical vehicle charging points.
Installations
We are an accredited installer of solar panels under the Microgeneration Certification Scheme (MCS). We also design and install battery storage systems, either alongside or to retrofit to solar panel installations, and also full off-grid systems. We're a Tesla Energy Certified Installer and SolarEdge Advanced Installer.
We only use quality materials from good manufacturers with credible warranties. We use the best tools and equipment to facilitate our installation work, which is done with great care and skill, and we are of course fully registered and comprehensively insured. This may come across as immodest, but we're the best at what we do. If you're looking to get your project done on a shoestring then you're probably looking in the wrong place. Our systems are designed to last for decades, not just until your cheque clears.
We are a real electrical contractor, not just a "solar panel company" and we never subcontract our installation work to other companies. All of our installations and repairs are completed by an Armed Forces trained, qualified electrician working to the highest standards.
Repairs and Maintenance
Has your original installer ceased trading? No problem. We take on repairs to all solar photovoltaic installations, even if we didn't originally fit them. To find out more, click the 'Repairs' tab above. We work within a reasonable travelling time of our base in Chorley, Lancashire.
If your home is being re-roofed or undergoing alterations then we can temporarily remove your panels then re-fit them afterwards.
Complete our online enquiry form today for your quotation.
Online Shop
We also sell solar panels, inverters and just about anything else you may need for delivery to anywhere in the UK from our online store. Even if you don't see it, we can supply it for you. Click here to go to our shop.
Why choose us? Because…
You want to talk to a tradesman, not a salesman – You don't want some smarmy sales rep in your home. You want to deal directly with the Company's owner from start to finish (who happens to be a time served, armed forces trained electrician).
You want to deal with a local firm – No-one enjoys dealing with big faceless organisations. Smaller firms offer the best service, quality and long-term support.
Your focus is on quality and longevity – As is ours. No installation should be done in a hurry. We take the time to ensure that the equipment is installed correctly, neatly and safely. It's there for a long time after all. Many firms arrive at 8am and are finished and gone for 1 o'clock – to do a proper job takes longer than this and if you're looking for the cheapest, please look elsewhere.
You're looking for a firm with some pedigree – Our standard ten year warranty has credibility – we've been trading since 2005 and became a limited company in 2010. Would you rely on a recent upstart to still be there for you? We support our customers throughout their warranty period and beyond.
You just want a survey, honest explanation and a straightforward quotation – Unfortunately many companies in our industry operate using pressure selling techniques. Their charming salesmen are very good at "closing the deal" and will sit in your home for hours telling you what they thing you want to hear until they get your order. You'll get none of that from us. We will provide you with ALL the facts (not just selected ones) and then leave you in peace to let you make the decisions. We won't bamboozle you with jargon, lies and statistics. As you'll be dealing with a time served, straight-talking tradesman your questions will always be answered, no matter how technical. There aren't any silly questions and we won't give silly answers.
You're houseproud – That's great, because we're housetrained – we treat your home or workplace with the utmost of respect and leave it clean and tidy.
You want to pay your deposit by credit card – Why not pay your deposit by Visa, Mastercard, American Express or Apple Pay for that extra bit of reassurance.