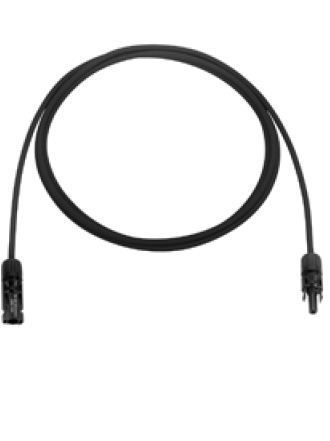 2 x MC4 male to MC4 female cable, 2m long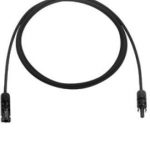 2 x MC4 male to MC4 female cable, 2m long
£12.99
£12.99
Description
For sale only with an inverter from our store.
Do you need to replace the cables between the DC isolator and the inverter? If you don't have the correct tool to fit MC4 connectors then please don't hack them on with pliers, you'll burn your house down. Why not buy these?
This pack contains two cables with a male MC4 on one end and a female MC4 on the other, enough for a dual MPPT setup. Simply cut them in the middle and you have two pairs of ready-made leads.
---
Only logged in customers who have purchased this product may leave a review.