BREAKING NEWS: solar panels don't work in the dark!
Stuart Reid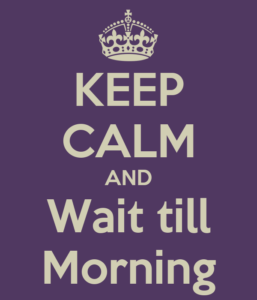 It's silly season already folks, and having just taken the first "my solar panels aren't working at 6:30pm in October" call, I thought I'd just put this post up here to remind everyone that these are solar panels. They require solar irradiation.
If you get in from work, it's winter and your inverter doesn't look busy, please check again in daylight. You might get a pleasant surprise.
When the manufacturers bring out lunar panels, they'll be on here.