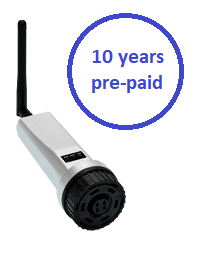 Solis GPRS 10 year pre-paid data logging stick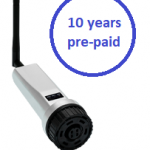 Solis GPRS 10 year pre-paid data logging stick
£195.00
£195.00
Description
The Solis data logging stick is a very clever, simple, external plug-in device which plugs into any of the Solis inverter range.
The unit provides a simple to install monitoring solution for end customers with access to web, iPhone and Android app monitoring.
In addition, in the event of a detected fault, the system will email the end user for minimal downtime.
The unit provides a user friendly, easily accessible solution to inverter monitoring.
This model includes a pre-paid SIM card which will provide ten years of use with no additional charges. The SIM will join the strongest network available.
---
Only logged in customers who have purchased this product may leave a review.