There are three reasons why solar panels are a popular addition to homes and businesses in the UK: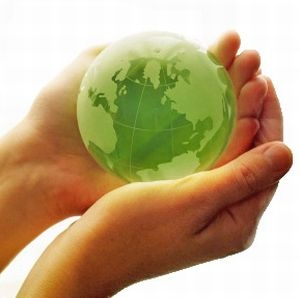 1. Saving energy
Why buy electricity when you can produce your own? Put simply… solar energy is free energy. Rather than pay retail prices for all their electricity, owners of grid-tied solar photovoltaic systems generate a proportion of their own electricity, reducing the amount that they have to purchase from their supplier.
2. Making money
Following the closure of the Feed in Tariff scheme to new applicants at the end of March 2019, there is no subsidy payable to new owners of solar panels.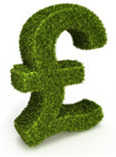 However, there is a new scheme currently under consultation called the Smart Export Guarantee (SEG) scheme. Whilst we have no concrete information on it, we do know that it will be paid by electricity suppliers to owners of solar panels for the electricity that they export. We will of course update this page as and when new information is forthcoming.
More information can be found here: https://www.energysavingtrust.org.uk/about-us/news/energy-saving-trust-responds-smart-export-guarantee-consultation
3. Going green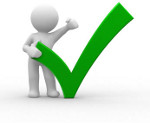 Installing a renewable microgeneration source such as a solar PV system is a great way to reduce the carbon footprint of your household. According to the Energy Saving Trust, a typical home PV system could save around 1200 kg of CO2 per year.
Solar electricity is green and completely renewable. No carbon dioxide or any other pollutants are released from a solar PV system.