Warranty insurance – our take on it
Stuart Reid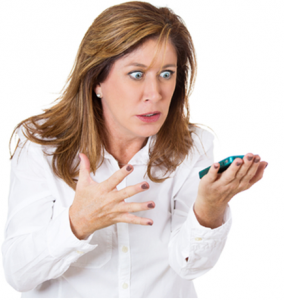 All Microgeneration Certification Scheme (MCS) registered installers, as one of the terms and conditions of their registration, have to insurance-back their warranties (including us). Many people may draw some comfort from this, feeling that should their installer cease trading, they have somewhere else to turn to if they need warranty support.
We have been receiving an increasing number of enquiries from people whose solar PV installations have developed a fault, and they have discovered that their original installer has folded or otherwise ceased to do business. Originally we had suggested that they contact their warranty insurers to raise a claim.
However, in all cases the customers have been asked by the insurers to obtain three quotes for a repair. This may seem like a perfectly legitimate request on the face of it, but it's simply not practical for any company to attend someone's property and diagnose a fault for free, in the hope that they may win the repair job. Clearly these insurance companies have found a way of wriggling out of their responsibilities. It's hardly surprising, considering that the cost of insuring a ten year warranty is only around £35!
When choosing your installer, it is therefore of paramount importance to consider their credibility for the years to come. Many of the national companies disappeared very quickly after the initial 'gold rush' of the solar industry was over, leaving their customers high and dry. Smaller, local companies are managed much more closely, they don't tend to survive on borrowing, and therefore it's unlikely that they'll go bust. Their owners will still need to earn in years to come, so they're likely to still be there if and when you need them.
We're still going to be issuing warranty insurance policies to all customers (we're obliged to). However, we're confident that none of our customers are going to find out the true value of their insurance policies the hard way, because we'll still be at the end of the phone throughout the term of our customer's warranties, and beyond.