Save up to 75% on your electricity bill with the Tesla Energy plan
Stuart Reid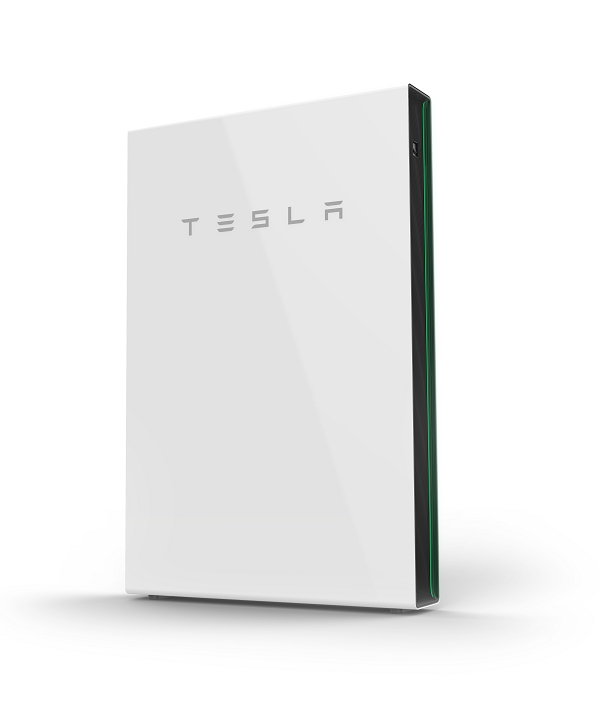 Join Tesla's first UK Virtual Power Plant and unleash the potential of solar and Tesla Powerwall to reduce your bills by up to 75%. Get everything you need to power your home with 100% renewable energy, and the cheapest electricity prices thanks to Tesla energy management.
The Tesla Energy Plan offers the lowest flat electricity rates in the UK—saving you up to 75% on your energy bill. Become part of the UK Tesla Virtual Power Plant and join a network of homes that generate, store and return solar energy to the grid during peak times.
The plan offers a flat import rate of £0.08-0.11/kWh – the lowest single rate tariff available in the market (as of October 2020) and a flat export rate of £0.08-0.11/kWh for any electricity you export – up to 100% more than the best fixed S.E.G. tariff on the market (as of October 2020).
To be eligible for the tariff you need to own a solar PV system and a Tesla Powerwall. The lower of the above rates are applicable if you also have a Tesla vehicle. The tariff is operated by Octopus Energy.
How do I join?
If you already have solar panels and a Tesla Powerwall then we recommend that you first switch to Octopus Energy by clicking here: http://share.octopus.energy/sunny-louse-135. Clicking that link will enable a £50 credit on your electricity bill. Once the page has loaded, click on this link to get your switch underway: https://octopus.energy/tesla/tariff/#/join
If you would like to take advantage of this tariff but don't have either solar or Powerwall, and if you live in the North West of England, then get in touch with us via the contact details at the top of this page.