We're a Tesla Powerwall Certified Installer!
Stuart Reid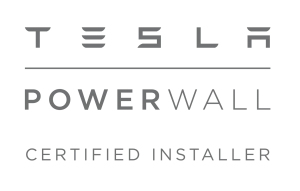 RED Electrical is delighted to announce that we're a Tesla Powerwall Certified Installer.
This means that we can install Tesla Powerwall for your solar PV or wind turbine system.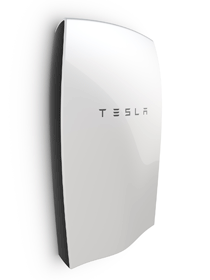 Tesla Powerwall Home Battery
Powerwall helps to increase the amount of generated electricity used directly by your home. The battery is charged up when your solar PV system or wind turbine is generating more electricity than is being used in the home. The battery stores this electricity, preventing it from being exported to the grid and discharges it when the local load exceeds electricity production, reducing the electricity bill.
Powerwall can be added to any microgeneration system regardless of who originally installed it.
If you are interested in finding out more about Tesla Powerwall systems, please get in touch.