Short on space? Our new 54-cell panels fit the bill!
Stuart Reid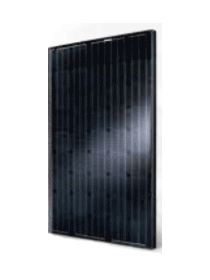 Introducing the new 54-cell monocrystalline panels from Hyundai and Seraphim. Most 250W panels measure approximately 1650mm by 990mm. These new 54-cell panels are only 1480mm by 990mm.
It's common for the measurement from the eaves to the ridge of a roof to be a bit tight for two rows of panels in portrait. These panels can make the difference.
The Hyundai panel has a black frame and the Seraphim is a fully black panel.
Ask us for a quote today!