RED Electrical wins Tesla Customer Service award
Stuart Reid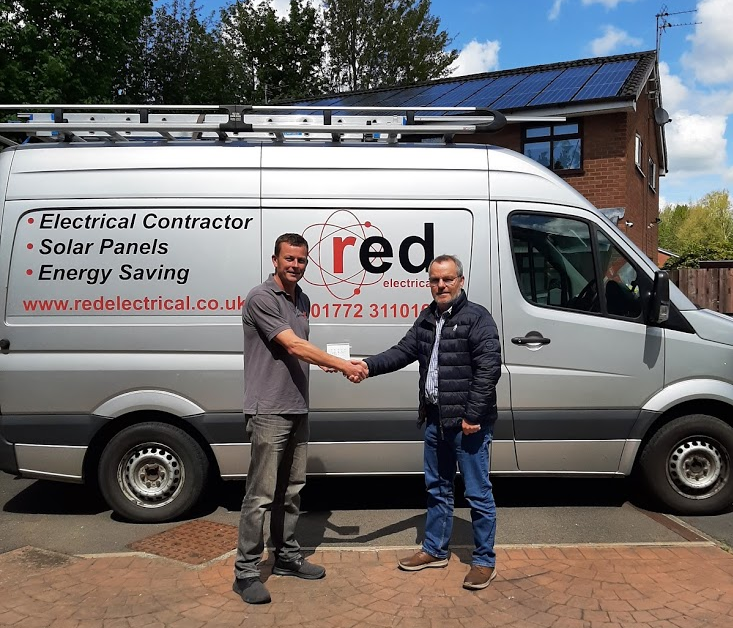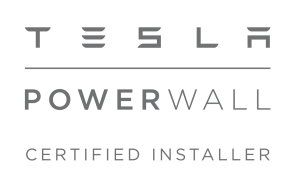 Tesla take their customer experience very seriously and it was therefore delightful last Autumn to receive a call from their UK boss Jerry Hamilton to say that RED Electrical had won their award for customer service.
These awards take place quarterly and this one in particular is based on the feedback that Powerwall owners give to Tesla after their installation has been completed.
Due to lockdown, Jerry wasn't able to visit us straight away to present us with the award but he dropped round this afternoon.
We would like to thank our customers for this recognition.