We've just installed one of the first Tesla Powerwall 2!
Stuart Reid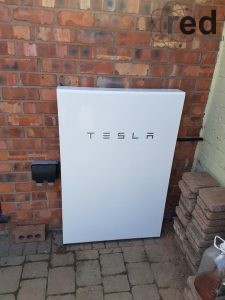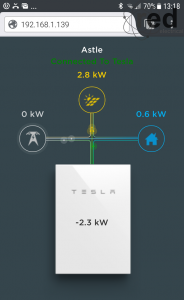 We took delivery of one of first batches of Powerwall 2 units last week. Here is the first one, installed and working. The app shows surplus from the solar panels feeding into the battery for use later on.
Give us a call to order your Powerwall 2 today!