NPower Announce Huge Price Increase
Stuart Reid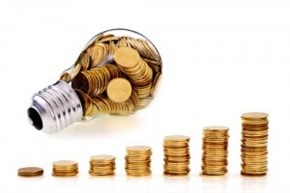 Announced today Npower will raise standard tariff electricity prices by 15% from 16 March resulting in an increase of around £100 for average households in the UK.
The increase is due to the rise in the wholesale cost of electricity, therefore other suppliers are likely to follow suit.
You can read the BBC article here
Solar panels are a great way to take permanent control of your energy prices. Give us a call for a quotation.