New Seraphim 265W all black mono solar panels – ideal for a smaller roof!
Stuart Reid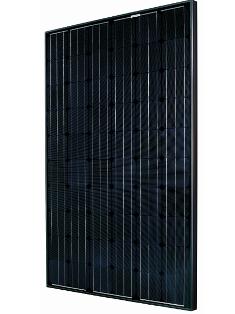 RED Electrical is delighted to announce the arrival of the Seraphim 265W all black monocrystalline panel.
If the size or shape of your roof means that you can't accommodate the system you'd hoped for, these may be the answer. Since we can achieve a 3.98kW system using 15 panels, many more designs are possible, e.g. multiples of three or five.
Contact us for a quotation!