New Feed in Tariff rates from 1 July 2015
Stuart Reid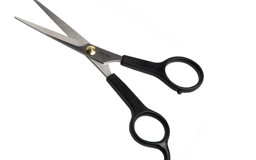 The new Feed in Tariff rates from 1 July 2015 have been announced. The 0 to 4kW rate falls to 12.92p per generated unit whilst the 4 to 10kW rate becomes 11.71p per unit.
For larger systems, the 10 to 50kW rate remains unchanged at 11.71p but the 50 to 100kW rate falls to 9.63p.
The export rate is still 4.85p.
For more information, visit the OFGEM website and download the official tariff table using this link:
https://www.ofgem.gov.uk/publications-and-updates/feed-tariff-scheme-tariff-table-1-july-2015-pv-only