Autumn special – retrofit battery storage just £2695!
Stuart Reid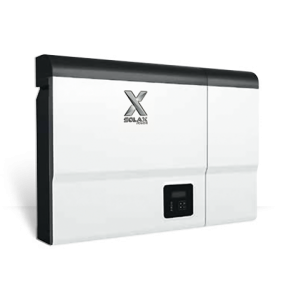 If you're looking for a battery storage system to be retrofitted to your existing solar PV system, there are many options out there.
The SolaX hybrid inverter can be installed in place of many 3kW and 4kW inverters and can connect to various types of battery.
For example, to upgrade to a SolaX inverter with a Pylon 2.4kWh lithium ion battery costs just £2695.
Add another battery to this for just £995 extra!