4kW with 14 panels! Our new Seraphim 285W mono solar panels have arrived
Stuart Reid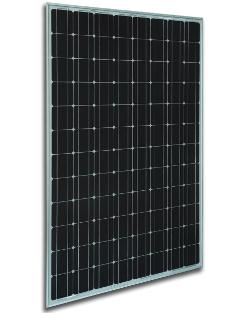 Many people opt for the largest system that their roof will accommodate in order to get the best economy of scale. For people struggling for roof space, Seraphim have just introduced their 285W monocrystalline solar panel.
Measuring 1580 mm x 1064 mm, this solar panel is physically no larger than a typical 250W panel, yet its output is 14% more.
A 4kW system can be realised using just 14 panels, and for commercial systems a 10kW is just 35 panels, and a 50kW system would be 175 panels. With a smaller footprint than system using 250W panels, fewer components are required for the mounting system so prices work out similar.