3.85kWp solar PV system £4500 fitted, includes full monitoring and 10 year warranty
Stuart Reid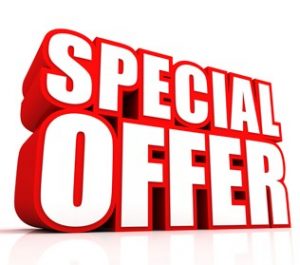 Forget Black Friday and Cyber Monday! We offer a 3.85kWp solar PV system including online monitoring and a ten year warranty for just £4500 fitted. Valid for all orders placed before 31 January, regardless of the installation date.
14 x Canadian Solar polycrystalline solar panels
GoodWe 3600S WiFi inverter with online monitoring
Excellent quality Schletter mounting system
Full 10 year warranty on all the above
Our 10 year insurance-backed workmanship warranty
We never subcontract the installation work, every installation we have ever completed was designed and installed by the company's owner.
All our installations are registered with MCS and we even complete the FIT paperwork for you.
If you want an honest survey with no hard sell then give us a call on 01772 311016 or email us at info@redelectrical.co.uk
N.B.: This quote is for installation onto a pitched tiled roof and includes basic scaffolding. This will account for the majority of installations. If there are complex access requirements or the roof material is not tile or you require a roof-integrated system then the price will be higher.